Serving Cape Coral and Fort Myers, FL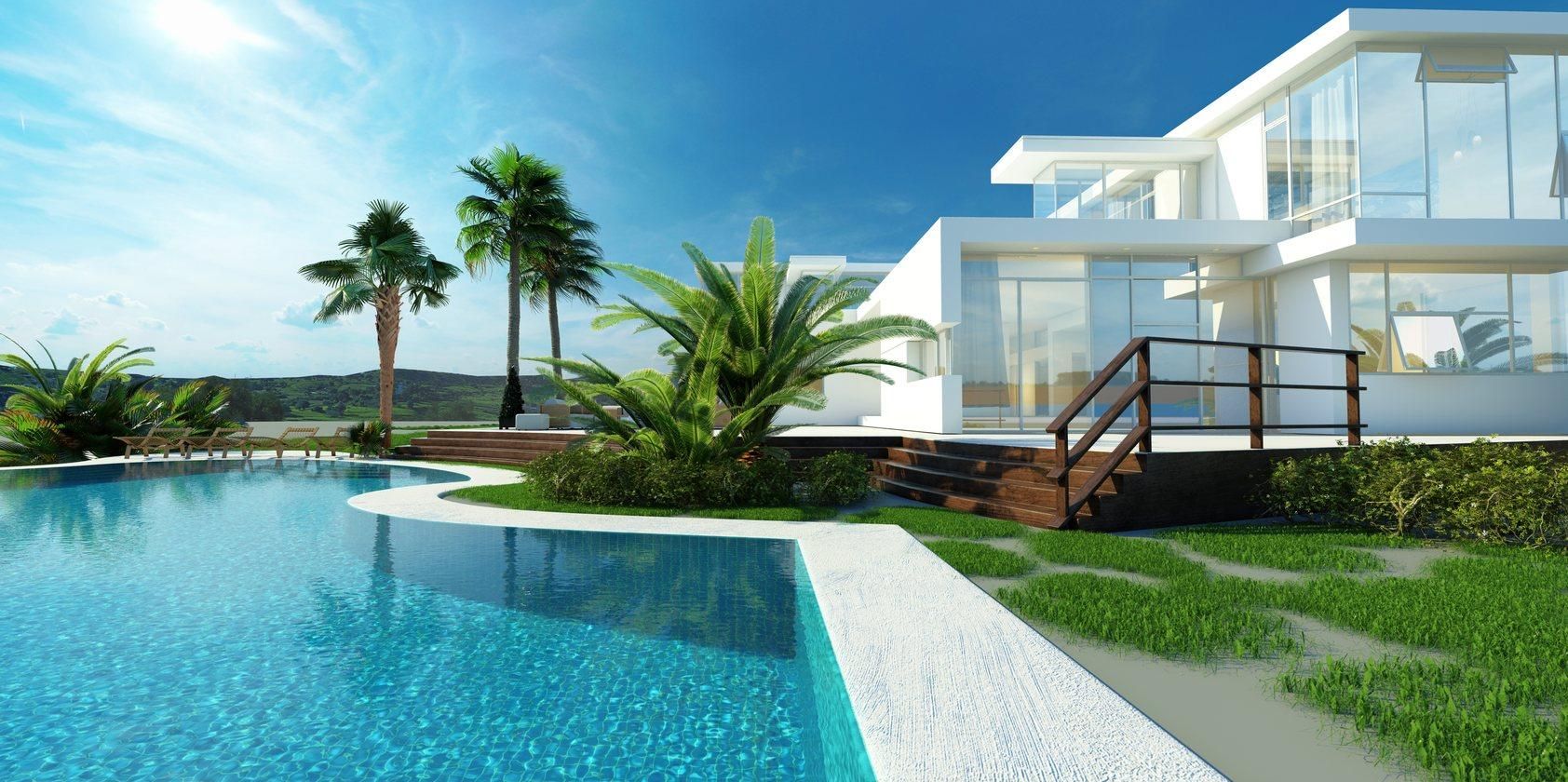 Pool Leak Repair in Cape Coral and Fort Myers, FL
Has your pool started to leak? Untreated cracks and damage can cause your pool to leak, and unless you want to be sidelined this summer, you'll need to have your pool treated by a professional. Fortunately, our team is here to help. At Leak Masters, we offer reliable pool leak repair services for residential and commercial property owners in Cape Coral, FL.
Ask About Our Leak Detection Specials Today!
Full diagnostic and leak repair services for concrete and vinyl liner pools. Most leaks found in the first 45 minutes/$125 fee. No repair, no charge.
Underground Repairs

Underwater Repairs

Flexible options of Repairs
Even a small leak can render your pool unusable. Don't miss out on days of summertime fun when our team can get your pool leak repaired in no time. We pride ourselves on our timely, efficient service and attention to detail. No matter the source of your leak, we can get it fixed for you so that you can enjoy your pool to the fullest.
Don't let a pool leak impact your summer plans. Call us today for more information or to schedule an appointment for pool leak repair services.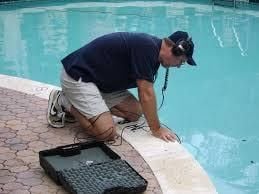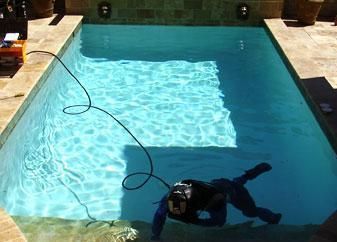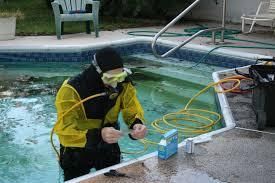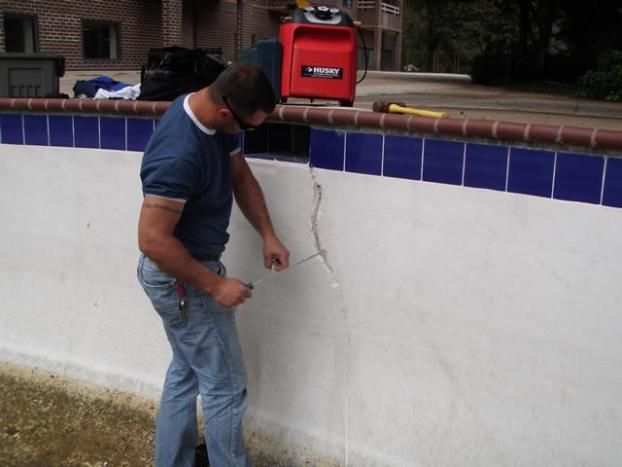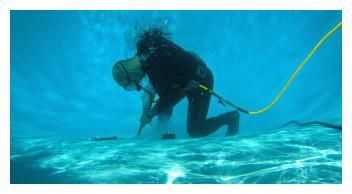 10% Off LEAK DETECTION FOR VETS
I am 100% delighted with Steve's work and commitment to quality. He and his associate took the extra time and effort to identify and resolve two leaks that weren't easy to find. The repair work was done to ensure best results without just adding unnecessary costs. I thoroughly recommend this company and will always go to them if I need their help again

As a retired attorney I have come to expect and appreciate outstanding customer service. Leak Masters did not disappoint when it came to finding and repairing my pool leak. Jeff, the repairman, and Steve, the owner, were both timely, knowledgeable and courteous. Definitely think of Leak Masters first for your pool repair needs!

- Yitzchok Minkowicz

6/7/2020

If you have a leak in your pool this is the place to call. Steve has the knowledge and the tenacity to find it. He's honest and reasonably priced. So glad I called him. The leak in my pool was a difficult one to find due To the age of the pool, but he never gave up. Arrived the day I called and repaired the leak before he left. Awesome!!

They worked very quickly to find the leaks. Had the right equipment to discover where the problem was. Very personal people.

Steve did a great job detecting and repairing our pool leak. I highly recommend Leak Masters - they are experienced and professional without breaking the bank.

The hot tub was leaking into the pool. Leak Masters was able to schedule a repair the same day. They were able to troubleshoot the leak in short order and apply a fix. Very professional.

I called with an ongoing leak that caused substantial daily water loss. They found and repaired it the same day. I have to admit, I was a little apprehensive since this leak had been ongoing for months.....but in the morning no water loss! Awesome! First time in months! Fast, fair and extremely knowledgeable- I would recommend this company 100%! Thank you Leak Masters!

Leak Masters, arrived at my house exactly when they said they would, he did a thorough inspection, and fixed not 1 not 2 but 4 leaks in our system and pool. He was professional, responsive to our questions and concerns, and very diligent with his process! We HIGHLY recommend this company to do the job RIGHT the first time!

We live at Colonial Country Club and had noticed our water bill was continuing to go up each month. I called several leak detection companies and most said they were scheduled out a week or more. I called Leak Masters and they said they would be out to take a look. Much to my surprise they came out the next day. Not only did they repair all the leaks in our pool saving us a hundred dollars a month, their bill was several hundreds of dollars less than any other company I called. Prompt service, good work on the repair ( I rarely have to put water in the pool now) and fair pricing. I couldn't ask for anything more! I highly recommend Leak Masters.

- Doug&Sharon Bergman. 3/17/2020

THIS COMPANY IS AMAZING! I called the day before Thanksgiving and Steve offered to come out the same day. This is the second time they have come out and always do a great job. Steve your AWESOME.

- Anarosa Gines. 11/4/2019

After having numerous people come to my home to find a major leak in my pool that they could not find and left completely frustrated, I found Steve from leak masters! He spent a lot of time diagnosing where it was comming from and finally found it and repaired it! He is very honest and extremely knowledgeable. Also fair in his pricing! I would highly recommend him!!!

I don't usual write reviews. But I felt I had to give credit where credit is do. This is the second leak that my spa had. The company that I use to fix the first leak was having me wait 3 weeks to get the repair done. (I don't think they found were the leak was coming from in the first place). I called leak masters and spoke to Steve. After contemplating whether I should use him, I decided to go ahead and give them a shot. I AM GLAD I DID! He sent his man Jeff the next day and found and fix the leak the same day. What quick service. He lifted my pavers, dug and remove the dirt, fixed the broken pipe and put back the pavers. I had called a few company's and they all had me waiting weeks to get it fixed. Steve the owner was so friendly, I loved talking to him. He really knows his stuff. If you want to get your repairs done quickly and efficiently and at a fair price call them. Don't waste your time calling others. I highly recommend leak masters for all your pool needs. Highly satisfied customer.😊😊😊😊😊

- Josephine Catanzaro. 0/23/2019

Wow, Pete is amazing. He came promptly. We had been chasing a leak by replacing the pool light, re-coating with fiber glass, replacing the old pump and lines. And still.??? Pete came and after his first 45min thought it might be a buried overflow pipe. I asked him to dive the pool so I could have piece of mind. He found a leak, behind the light. Said it was the first time in 47 years that he'd seen a leak like that. And he fixed it. Imagine how many others could have searched and never found it and fixed it. Pete knows pools. And he can explain so clearly so even I could understand what he found.

- Nancy Thomas. 6/19/2018

I highly recommend them, very honest and helpful. Steve was great, he was able to find our leak and take care of the problem.

- Kathy Mcginnis. 3/30/2018

Awesome service - called and they went out to my home and made the repair the same day. Never had to leave work! The price was also great. I would highly recommend this company

- Debbie Aikens. 3/4/2018

Steve and Brett were very polite and were able to come out to address my leak with only a few days notice. They were able to quickly find and fix the problem. They even came back the next day after one part of the repair didn't set up properly. I'd use them again for sure!

I would say everything went very well. He had a couple guys in my area and sent them with in two hours. They were honest with the problem and had a very affordable solution. Steve the owner was pleasure to deal with and so were the techs.

Steve came out after we called chris Jackson leakservice who said we had no leak in our returns.....well WE DIDHAVE A LEAK IN FIRST RETURN T CONNECTION!!! and steve fixed the problem.This was a difficult repair because of how close the connection was to shell pool maintains its water now!!!....will recommend highly! thanks steve!

- Jeffrey Andacht. 5/25/2015

These guys really know what they are doing. Found my leak and fixed it quickly for a very reasonable cost. Also gave me some very good advice on maintaining my pool. I recommend them highly.

- Terry Dillow. 4/12/2015

I caled the Leak MAster, They came out and had the leak fixed. I filled the oool up and haven't had any problems since. All=in=all a wonderfull experience...

- Robert Orsini. 9/22/2014

We have had our pool serviced by this company since moving into the home in January 2012 and have enjoyed excellent results. Our pool water is always crystal clear and has no chlorine odors whatsoever. In fact, they don't use chlorine in our pool yet the water remains stabilized, clean, and sanitary at all times. We are very happy with our service.

- Graham Chandler. 9/16/2014